Scoil Rince an Chroí Irish Dancing School
Scoil Rince an Chroí is based in our club with classes on Monday evenings catering for beginners (aged 3+) up to senior dancers. Scoil Rince an Chroí is a competitive class but the ethos of the school is such that fun and enjoyment is heavily promoted. Dancers are encouraged to strive for the best on a provincial, All Ireland and World stage but the class promotes the importance of values such as teamwork, friendship, confidence building & the love of Irish Dance.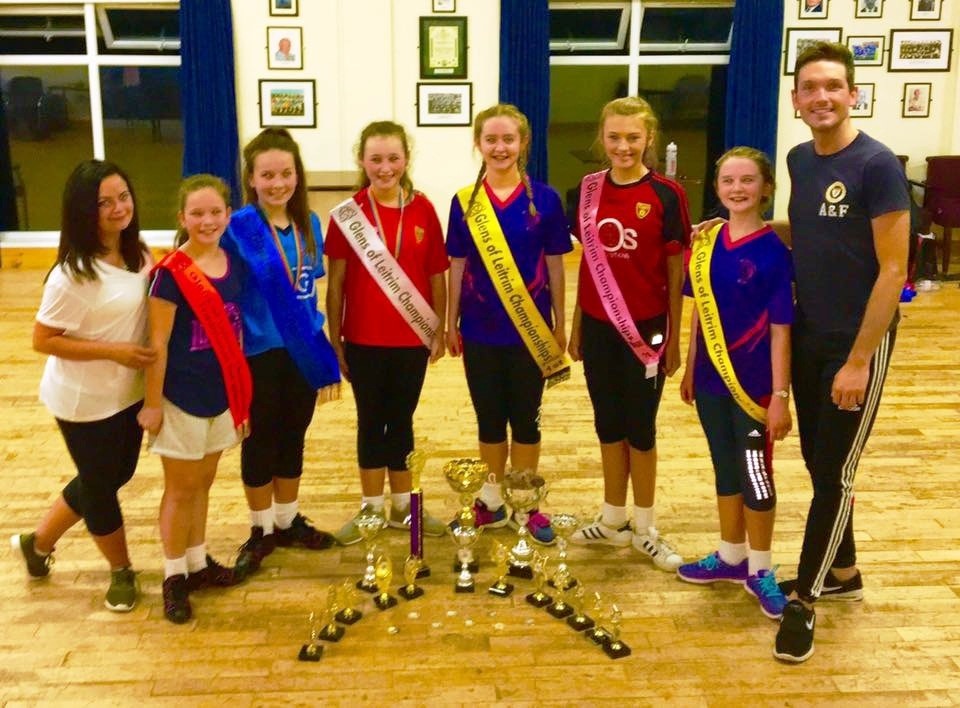 For further information contact Chris Owens @ loughinislandgac@gmail.com
Irish Language Classes
Our Irish language classes have been extremely popular and cater for everyone from the absolute beginner to the advanced learner, aimed at children and adults who want to learn more about both our heritage and our beautiful language. We provide weekly classes from October to April as well as the classes we have regular cultural and social events throughout the year.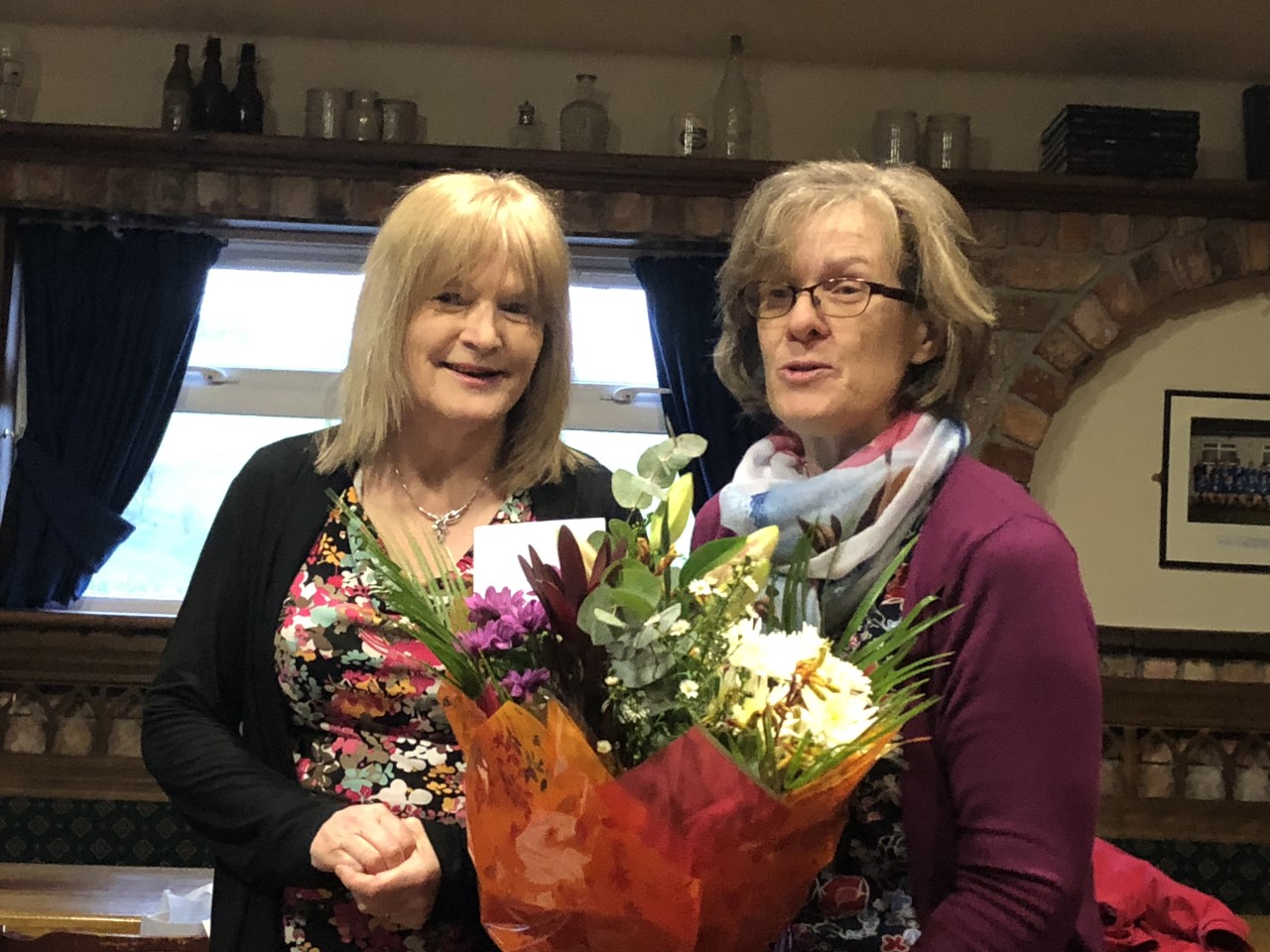 Amhrán na bhFiann
A Soldier's Song
Sinne Fianna Fáil,
atá faoi gheall ag Éirinn,
Buíon dár slua
thar toinn do ráinig chughainn,
Faoi mhóid bheith saor
Seantír ár sinsear feasta,
Ní fhágfar faoin tíorán ná faoin tráill.
Anocht a théam sa bhearna baoil,
Le gean ar Ghaeil, chun báis nó saoil,
Le gunna scréach faoi lámhach na bpiléar,
Seo libh canaig amhrán na bhfiann
Soldiers are we,
whose lives are pledged to Ireland,
Some have come
from a land beyond the wave,
Sworn to be free,
no more our ancient ireland,
Shall shelter the despot or the slave.
Tonight we man the "bearna baoil",
In Erin's cause, come woe or weal,
'Mid cannon's roar and rifles' peal,
We'll chant a soldier's song
---
Ár nAthair
Our Lord's Prayer
Ár nAthair,
atá ar neamh,
go naofar d'ainm,
go dtaga do ríocht,
go ndéantar do thoil ar an talamh,
mar a dhéantar ar neamh.
Ár n-arán laethúil tabhair dúinn inniu,
agus maith dúinn ár bhfiacha,
mar a mhaithimidne dár bhféichiúna féin,
agus ná lig sinn i gcathú,
ach saor sinn ó olc.
Amen.
Our  Father
Who art in heaven,
hallowed be your name.
Thy kingdom come,
thy will be done,
on earth as it is in heaven.   Give us this day our daily bread,
and forgive us our trespasses
as we forgive those who trespass against us.
And lead us not into temptation
but deliver us from evil
Amen.
---
Sé do bheaha, a Mhuire
Our Lady's Prayer / Hail Mary
Sé do bheatha, a Mhuire,
atá lán de ghrásta,
tá an Tiarna leat.Is beannaithe thú idir mná
agus is beannaithe toradh do bhroinne, Íosa.A Naomh-Mhuire, a Mháthair Dé,
guigh orainn na peacaigh, anois,
agus ar uair ár mbáis.
Hail Mary, full of grace, the Lord is with thee
Blessed art thou among women and blessed is the fruit of thy womb, Jesus
Holy Mary, mother of God, pray for us sinners, now, and at the hour of our deaths
For further information contact Jean O'Neill Cultural Officer email jmnoneill@hotmail.com