The Christmas of 2020 will be as different as the rest of the year has been.
Everyone has faced so many challenges throughout 2020 and no doubt these will continue into the New Year.
We have had less football this year, and definitely seen less of each other. Despite this, our community spirit has shone through and every challenge to date has been met and we have risen above it together.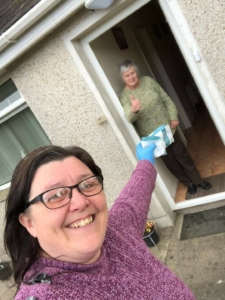 We have celebrated our frontline and key workers, picked up each other's groceries and prescriptions, and checked in on our neighbours.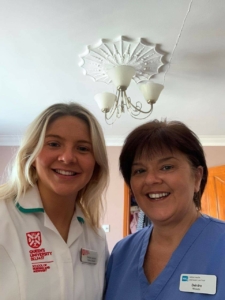 We have looked after each other. We have repeatedly clicked return to play forms and washed our hands. We have trained and played at every level for juveniles and senior members as safely as we can.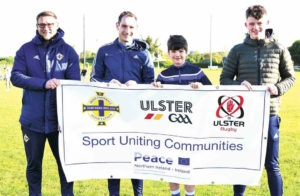 We have welcomed new babies and said goodbye to old friends.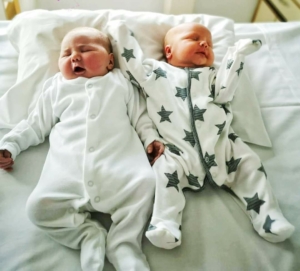 We have zoomed, worked out how to allocate tickets, ran 5ks, been mindful and practiced yoga. If you haven't at least watched a Jonny Flynn class, do you even know it's 2020? We've played lotto and have personalised water bottles galore.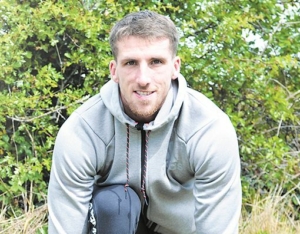 We have prepared for 2021. We have so many plans for the year ahead. With achieving the Club Maith awards throughout the summer we have a new platform on which to build the Blue Wave.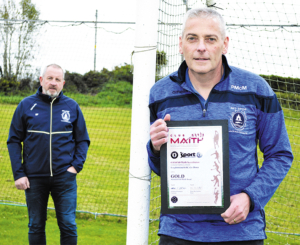 New coaching plan, new gear, new registration processes are all coming. But one thing will not change. The community spirit, the love of football and all things Loughinisland will continue and grow.
So as you celebrate your Christmas with your family, remember your #gaafamily are close by. That part of Christmas is not different.
Be safe, be healthy and be together the best way you can, even if it is apart.
Your club, your community
Loughinisland GAC 🔵⚪️🎄
By hughpcarville
Thu 24th Dec